OUR OFFICES
Fulcrum have offices in both the north and south of England, ensuring we are close to the locations we are involved with and have a good understanding of regional issues:
CONTACT INFO
FULCRUM LONDON (HEAD OFFICE)
105 Piccadilly,
London W1J 7NJ
+44 (0) 20 3006 4700
FULCRUM WARRINGTON
Unit 11, Webster Court, Carina Park,
Westbrook, Warrington, WA5 8WD
+44 (0) 1925 715 720
OUR TEAM
The Fulcrum senior management team has considerable experience of developing high-quality new healthcare buildings in partnership with the NHS, with key members of the team bringing expertise ranging from NHS senior management to quantity surveying and accountancy. To find out more about each of our key managers click on the images below: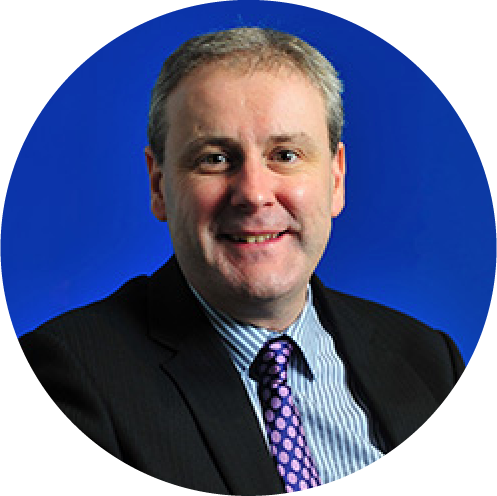 RICHARD ASHCROFT
DIRECTOR
RICHARD ASHCROFT
Richard has been the Director at Fulcrum since 2015 and leads all of Fulcrum's work.
Richard says: "I really enjoy being a part of creating new buildings and facilities which actually improve services and our communities. I've spent most of my career involved in buildings and managing assets and I'm passionate about delivering value for money and high levels of customer satisfaction."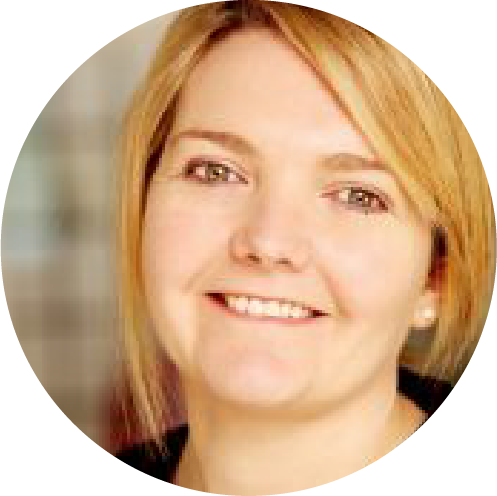 SARAH
BEAUMONT-SMITH
CHIEF EXECUTIVE OFFICER
SARAH
BEAUMONT-SMITH
Sarah joined Fulcrum in 2009 and worked her way up to becoming CEO in April 2019.
Sarah says: "My favourite part of being with Fulcrum is the continuous drive to do what we do better. Ultimately there is no better satisfaction than working on a project for a number of years and finally seeing it come to life and serve the community around it."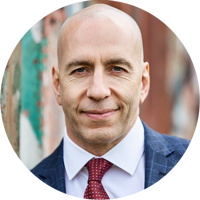 OLIVER HANNAN
CHIEF OPERATING OFFICER
OLIVER HANNAN
Oliver joined Fulcrum in 2017 to develop and deliver innovative facilities management services across Fulcrum's portfolio of healthcare buildings, and was subsequently promoted to become Chief Operating Officer. Oliver says: "Seeing at first-hand the huge benefits and continuous improvements we deliver to the patients, communities and staff who depend on our facilities really makes me proud of my role at Fulcrum."
OUR PARENT COMPANY – MERIDIAM
Fulcrum is owned by Meridiam – a leading and award-winning global investor specialised in financing, developing and managing public and community infrastructure projects.
Meridiam are focussed on investments that serve the public interest and the company develops, finances, builds and manages a wide range of projects including: transport infrastructure, social infrastructure, public buildings, and utility networks and services.
Meridiam has a 25 year investment horizon and is committed to the long-term success of its investments, having never sold an asset. For further information please visit www.meridiam.com.